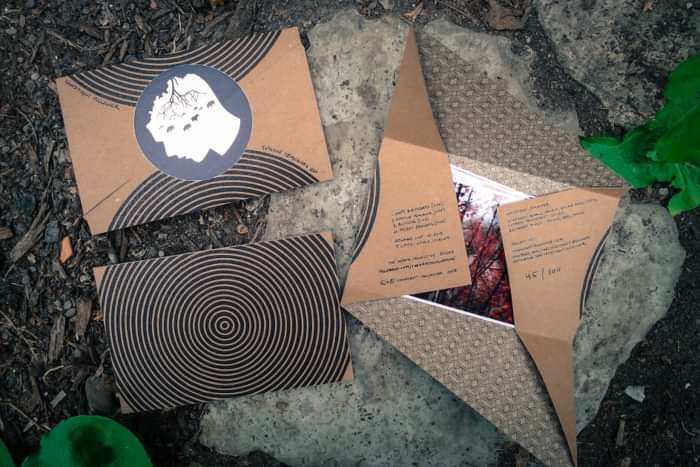 Gentle Teaching Live EP
Limited Edition live studio recording
We have a small number of the 'Gentle Teaching' EP left over from our live shows.
4 track limited edition EP recorded live at CFFC studio in Stirling in March 2019.

Contains mini-photos taken by the band, a download code for the EP (+ bonus track) and a CF sticker.

Limited to 100 copies.

Released on Death Collective.